EXECUTIVE DECISION…..I am cutting this short here. No need to try and catch up with the past, I've already moved on with April stuff, and I am slow at that to begin with.
March 23
Cappuccino machine at work 
We got a new espresso/cappuccino machine at my cafe job and I needed to learn to use it…this totally counts.
Sources:
The DVD manual they gave me ..
March 24
States and Capitals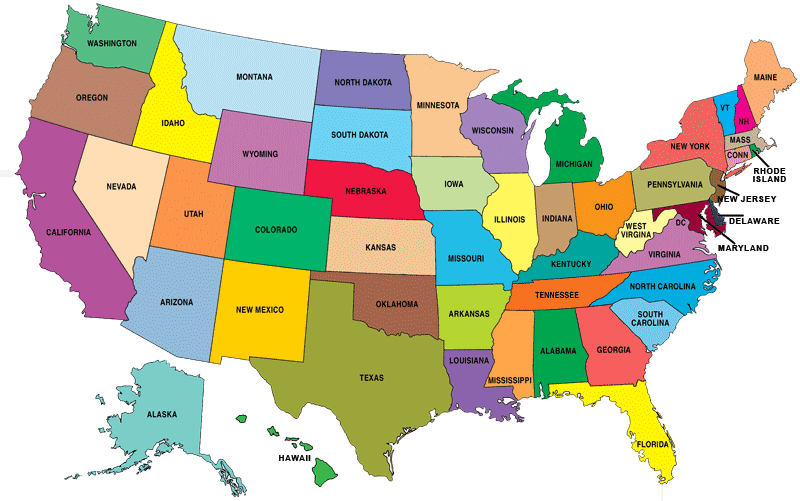 A couple months ago, my sister and I had a contest to see who could name all 50 states first. It took me about a week to win..that's pathetic. Going to learn the states…and then the capitals, better. I did the below quizzes over and over till I got perfect scores.
Sources: